BODRUM EXECUTIVE VANS RENTAL
VIP VANS AIRPORT TRANSPORTATION SERVICE
Vans are excellent travel vehicles when it comes to journeying from one point to another in large groups. More number of people means greater fun and that requires larger vehicles where adult passenger can be comfortably accommodated without much cramming. Also referred to as caravans, we present to you a special section of our fleet that is specially reserved for group travelers only. Both mini and large-sized vans are offered by us for renting services of all kinds that include: Since, we arrange for travels and tours of all kinds in Bodrum and other adjoining port towns, our services are tailored for people seeking transfers in and around the place.
Our vans come in different models as we understand the changing requirements of our clients coming from different parts of the world. Both covered and open vans can be hired from our fleet of varying sizes that meet your requirements best. Since we understand the importance of meeting our clients' specifications, we crowd our collection with vans from the market leading brands like Ford, Volvo and Mercedes.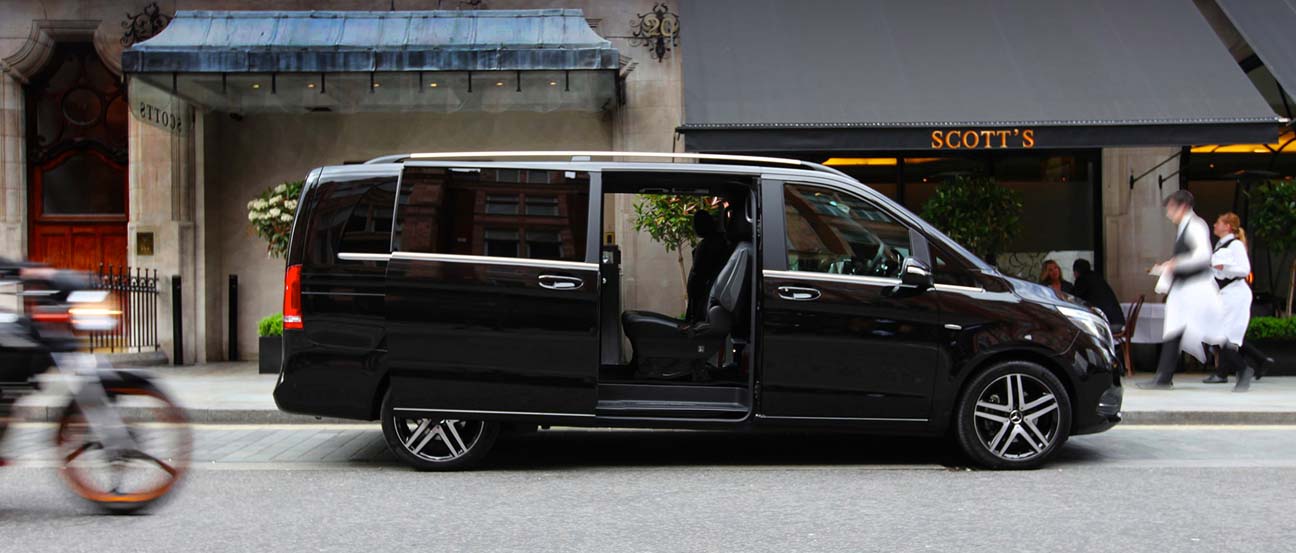 Contrary to what most would think, these vans are all equipped to offer maximum comfort for a large group of adult journeyers. You can embark on a long-distance journey in one such van from our range and be confident to have a wonderful journey throughout. Depending on the kind of journey you're planning to embark on, we have vans of all kinds. For tourists we have caravans that come with all the appliances of necessity such as beds, refrigerators, gas ovens, microwaves, etc. The spaces are separated by curtains which dissect the place.
The vans also have privacy screens which makes journeying comfortable even in the presence of our chauffeur. We keep our vans fully clean as we send them for a full wash and servicing every time the vehicles are hired. Our vans have broad cargo compartments where all your extra luggage can be crammed easily. Our vans have rollover and other safety features which make travelling long and short distances on schedule safe. Besides, our drivers are all fully trained personnel who have years of experience in driving really big vehicles. We ensure your safety, protection and timely arrival at all cost.
We translate your travelling expectations into realities as we make group travelling a matter of unexpected fun and comfort.