Enjoyment Facility
Island Trips
Apart from enjoying the fascinating historical architectures, and natural beauty of Turkey, Snorkelling and diving has drastically gained recognition as few of the most entertaining activities there are. Strolling around the 'Black island' and bathing in the warm mineral water spring 'grotto' can open up your eyes to another world of beauty and blessing. Bodrum Limousine guarantees to offer you a boat ride that will enrich your experience and render your sense open to the world. Relaxing in the mild breeze of coastal air and hearing to the gently lapping waves, can bring you peace and serenity to glide across your life without any complexity.
Bodrum Limousine arranges the best tour option involving surrounding Islands in the area. Snorkelling, diving, and exploration of the wild life would keep you entertained. Panoramic views of the islands would surely make you feel special and privileged to be in such a beautiful place. Our services are designed to offer you best travel options and feasible packages. Our long list of satisfied clients vouches for our capabilities. Rabbit Island, Black Island, Camel beach are few of the locations that come with Bodrum Limousine trips.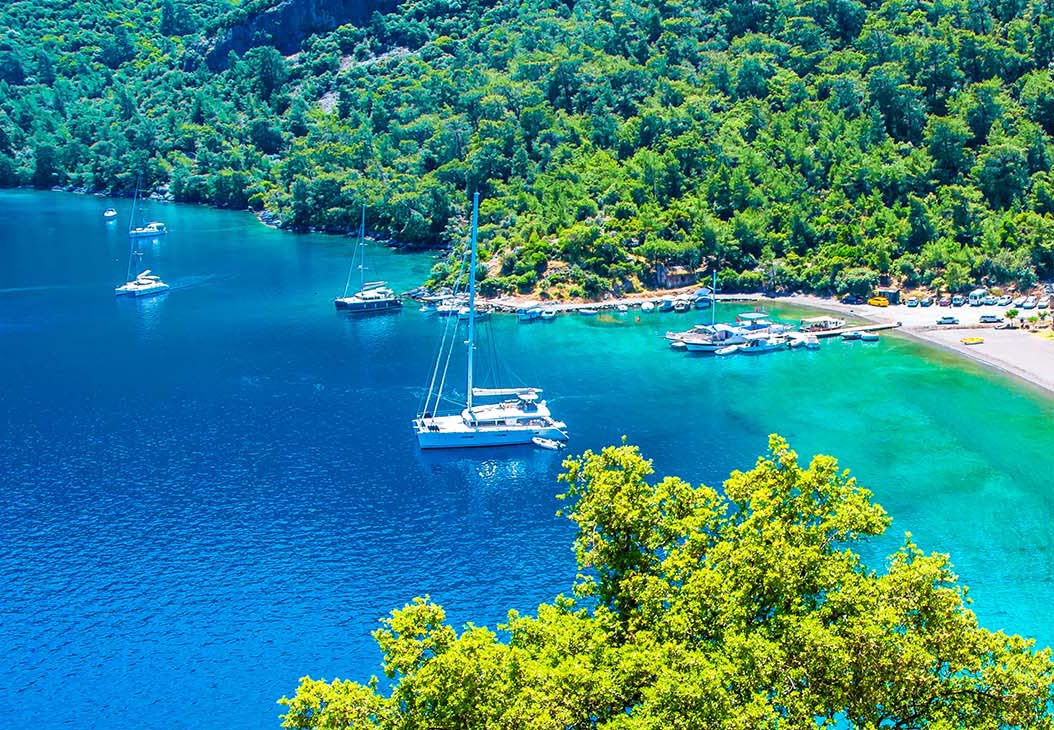 Scuba Diving
Turkish water bodies are recognized to be the best location to enjoy scuba diving. This entertainment option allows you to explore the marine world. The astounding beauty hiding under beautiful and clear water will reveal itself with the help of Bodrum Limousine. We, one of the major transport service providers in the world are proud to offer you feasible, efficient, and enjoyable daily boat tours. Our scuba diving facilities are supervised by professionals. Expert guides divide the class in few segments to acknowledge the diving capability of clients and to follow exact procedure of training. Offering a comfortable and safe boat ride is our speciality. Satisfying your requirements for travel is our job.