Convenience
Feasibility
Our services are designed to offer you an extraordinary vacation of cruising without any complications. The picturesque scenery of Bodrum and natural beauty of the ocean world would keep you entertained. Our duty is to enhance your cruising experience by managing your requirements and finding the most suitable options to solve your tour problems. Our services are reasonably priced and carefully designed to maintain safety and convenience.
We care about our clients and our experience level in this field helps us to understand the desires of passionate tourists, regarding enjoying a cruising moment. Our professionals offer personalized services to make sure that all of your desires are matched. Our services come with an added value of feasibility. We divide the yacht charter project in different segments. This work execution process helps us to find the most suitable cruise option for you. Our professionals always maintain feasibility to help our clients save considerable chunk of financial expense in private yacht charter.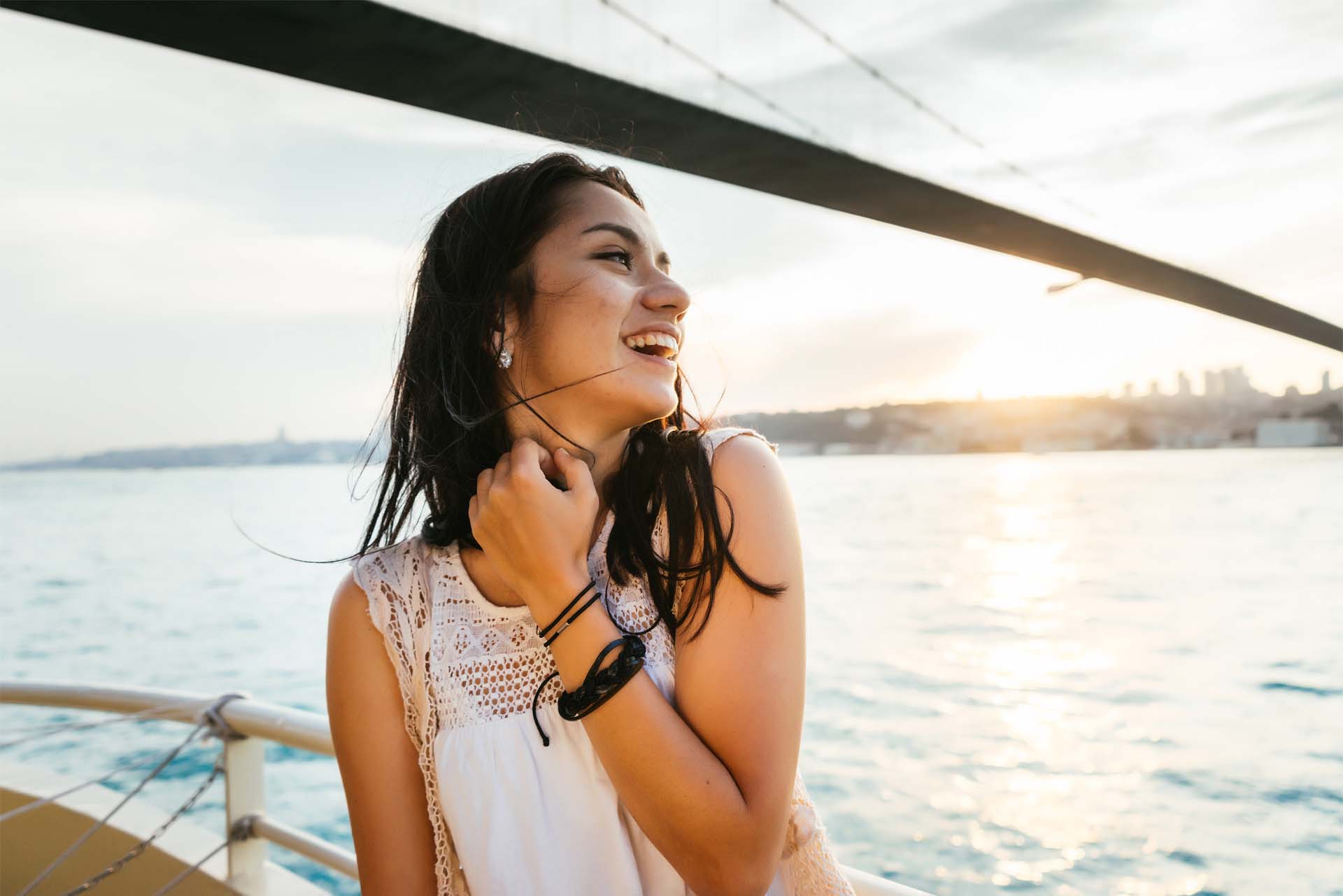 Entertainment Facilities
Bodrum Limousine is one of the most trusted yacht charter service providers in Bodrum. Our reputation is build upon flexible service delivery, out of the box understanding of client's mind, and professionalism to strategize and suitable services. Our Gulet yacht services offer exciting activities such as- diving, land excursions, snorkelling, fishing, to clients. These activities are organized and supervised by professionals. Your enjoyment is our success and a long list of our satisfied clients testifies for our success.