Convenience
Feasibility
Travel by Gulet is like a floating dream. It offers beautiful memories enriched with picturesque scenery, excellent services, and comfortable living quarters. Bodrum Limousine has designed a service package that can help clients to enjoy comfort facilities of a luxury hotel at a reasonable price. This tour option is the best blend of leisure and convenience.
Bodrum Limousine offers an astonishing cruise trip to passionate tourists. Comfort features, safety, and convenience facilities are based on feasibility. Our professionals arrange the best cabin for you to enjoy the scenic beauty of Turkish water bodies without adding superficial charges to the package. Client satisfaction is our motto and we do not believe, best services ask for high expense.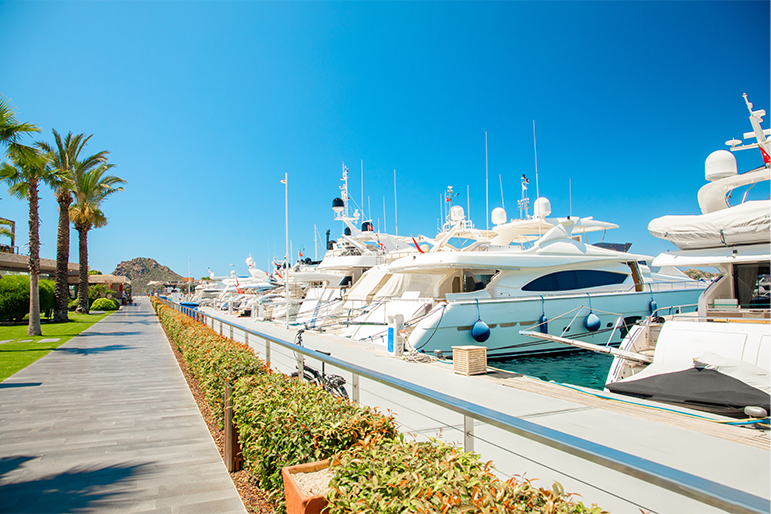 Activities
By utilizing cabin charter facilities, tourists find themselves in a wonderful situation, where they can exploit numerous options of entertainment activity. Our services include- snorkelling, diving, fishing, land excursions etc. All onboard activities are supervised by professionals to maintain safety and comfort of clients. Making your Gulet cruise trip memorable is the primary purpose of our services. Our packages and facilities are designed to help you find most suitable cabins for your Gulet tour program.