BODRUM EXECUTIVE LUXURY SUVS RENTAL
VIP LUXURY SUVS AIRPORT TRANSPORTATION SERVICE
Luxury SUVs make some of the most aristocratic rides for people who have the spirit for adventure. Sought by travelers who pour into Turkey in the quest for a thrilling expedition, it is one of the most-rented vehicles in recent time. We bring to you a whole line extremely classy and impeccably comfortable luxury sports vehicles that can give you and your entourage an all-encompassing ride through the cities and transfer you luxuriously from one point to another in no time.
With economy range fuel consumption, our luxury SUVs have a huge luggage compartment where four jumbo-sized suitcases can be easily accommodated, aside smaller bags. One of the perks of renting sports utility vehicles is that they can be taken out for rough rides, unlike sophisticated rides like Bentley, Limousines and Audis. Both 2 door and 4 door models of SUVs are available with us for hire. We understand the limitations of sedans and this is why we keep our collection updated with all the best models, such as, Suburban, Acadia, Trailblazer, Vibe and the likes.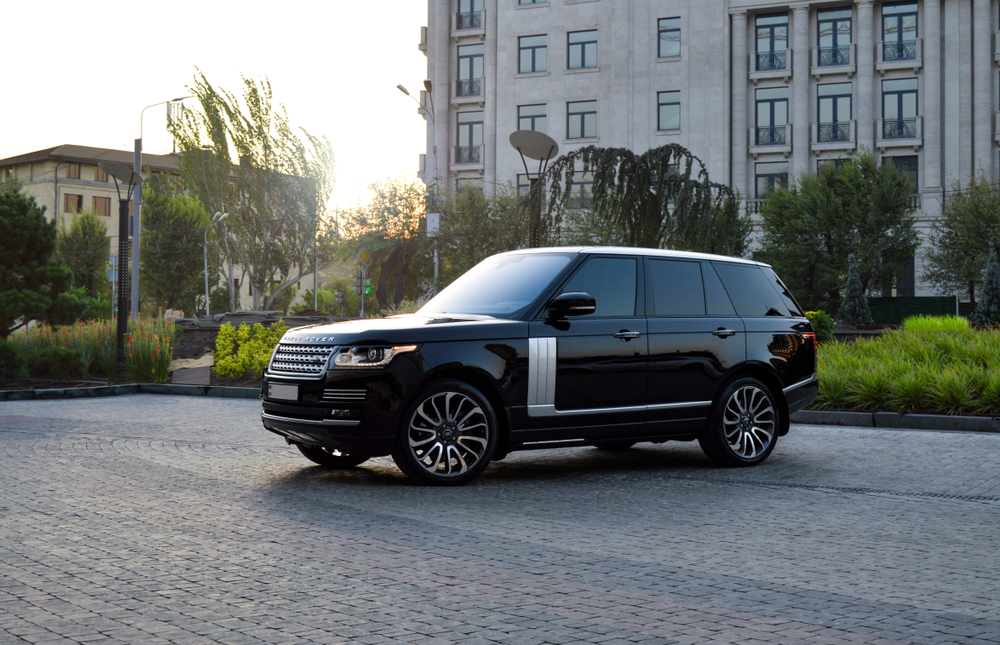 Our SUV models are tough and good for all-day tours. You can hire one of these rugged vehicles with you to cruise through the town for days without worrying about overstressing the vehicles. Perfect for adventure trips and outdoor activities, the units have both speed and durability for heavy duty. The best solution for making long cross-city road trips, these SUVs can offer the best level of comfort possible on wheels over long-distance rides. Ideal for carpooling, a luxury SUV is simply the best when you're travelling in groups.
However, they're also good for sharing a ride, if you're headed to one place. Two small families can hire an SUV and that gets the cost divided. SUVs of black, silver and white colors are available with us. Take a quick look through our fleet to make your pick. Our SUVs are offered at super-low rates which makes hiring one just as easy. The fuel cost of taking our SUVs on rent is comparatively lower than sedans, lemons and vans.