Cruise To Explore The Unexplored
Gulet Tour – The Turkish Way Of Yachting
Bodrum has one of the largest marinas in the Aegean region. The Cennet Koyu (Paradise Bay), which abuts the town, serves as a natural yacht marina and offers panoramic view of the pristine nature surrounding it. We offer private boat and gulet charters from all the small and big docks of the city, including those that are located in Torba and Golturkbuku districts. You can either make an early reservation with us or tell us about your requirements once you reach this small but beautiful port town. Cruising is the only way to reach the islands that are inaccessible by road.
Gulets are traditional wooden sailing boats that are now mainly run by motor engines. However, if you want to explore Bodrum in a purely traditional manner, we can surprise you with windpower-driven gullets. Cruise in the Aegean Sea majestically in a private gulet with all the touristic paraphernalia present on board.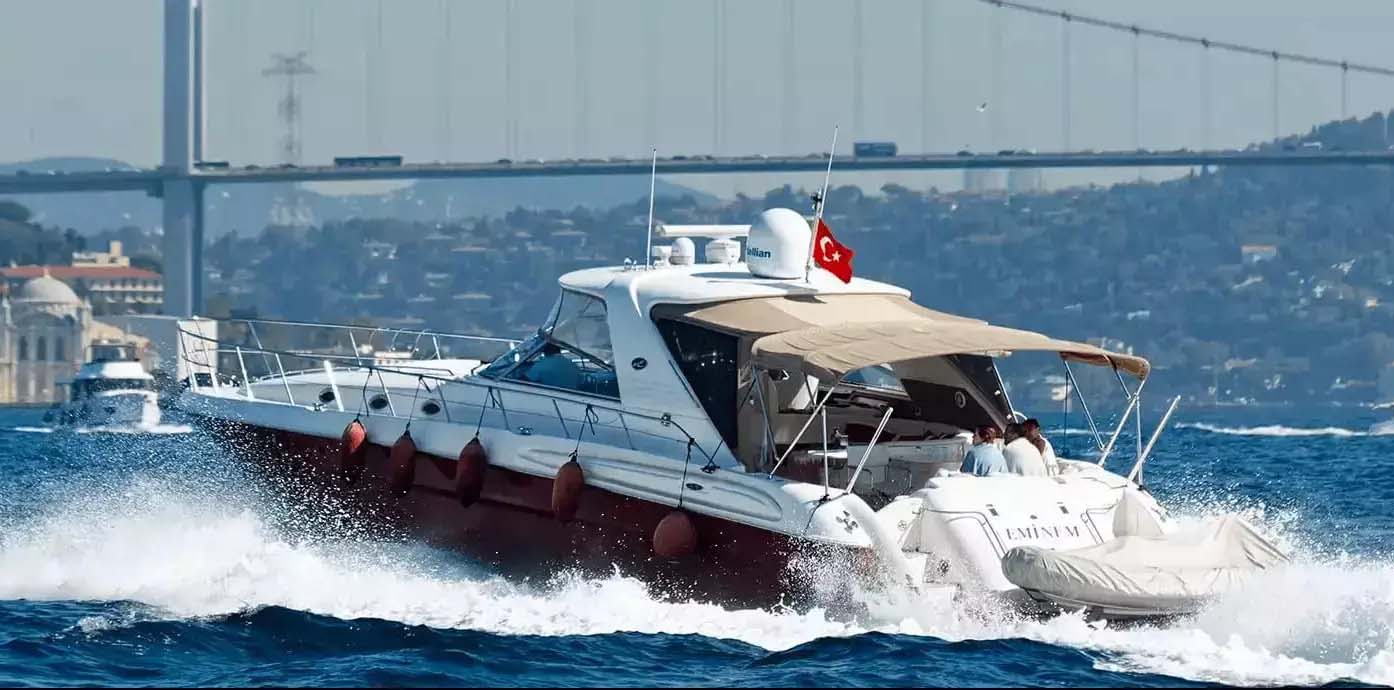 Yachting In A Private Gulet – A Tour Of A Lifetime
We ensure that each and every passenger voyages in ultimate comfort by offering well-conditioned and fully licensed gulets. Moreover, our private tour guides, captains, cooks and stewards make sure that you have nothing to think about while on board. Exploring the turquoise waters can become an experience of a lifetime. Choose us to make your Bodrum tour memorable.